Modesto Studios
pittsburgh, pa
Screen Printers. Designers.
Makers.
Established in 2005
Curiosity, determination, a killer work ethic, and the ability to see beyond barriers have guided the evolution of our capabilities, and paved the way for some truly amazing opportunities.
After many years of offering custom screen printed apparel and various products for small business, non-profit, and local artist clientele, we have recently phased out this service in order to focus on our involvement with movie and television productions, and to design and make our own printed products, such as wall coverings, tiles, flooring, and fabrics.
We will still continue limited collaborations with others when time allows, so don't be shy about reaching out to share ideas and inquire about our availability for projects, We are excited for the opportunity to dedicate more time to making beautiful, artful products that hopefully, you won't be able to live without!
We urge you to continue following us as we head into the next chapter of our story.. There are exciting things on the horizon, and we can't wait to share them all with you!
Projects:: Signs + Murals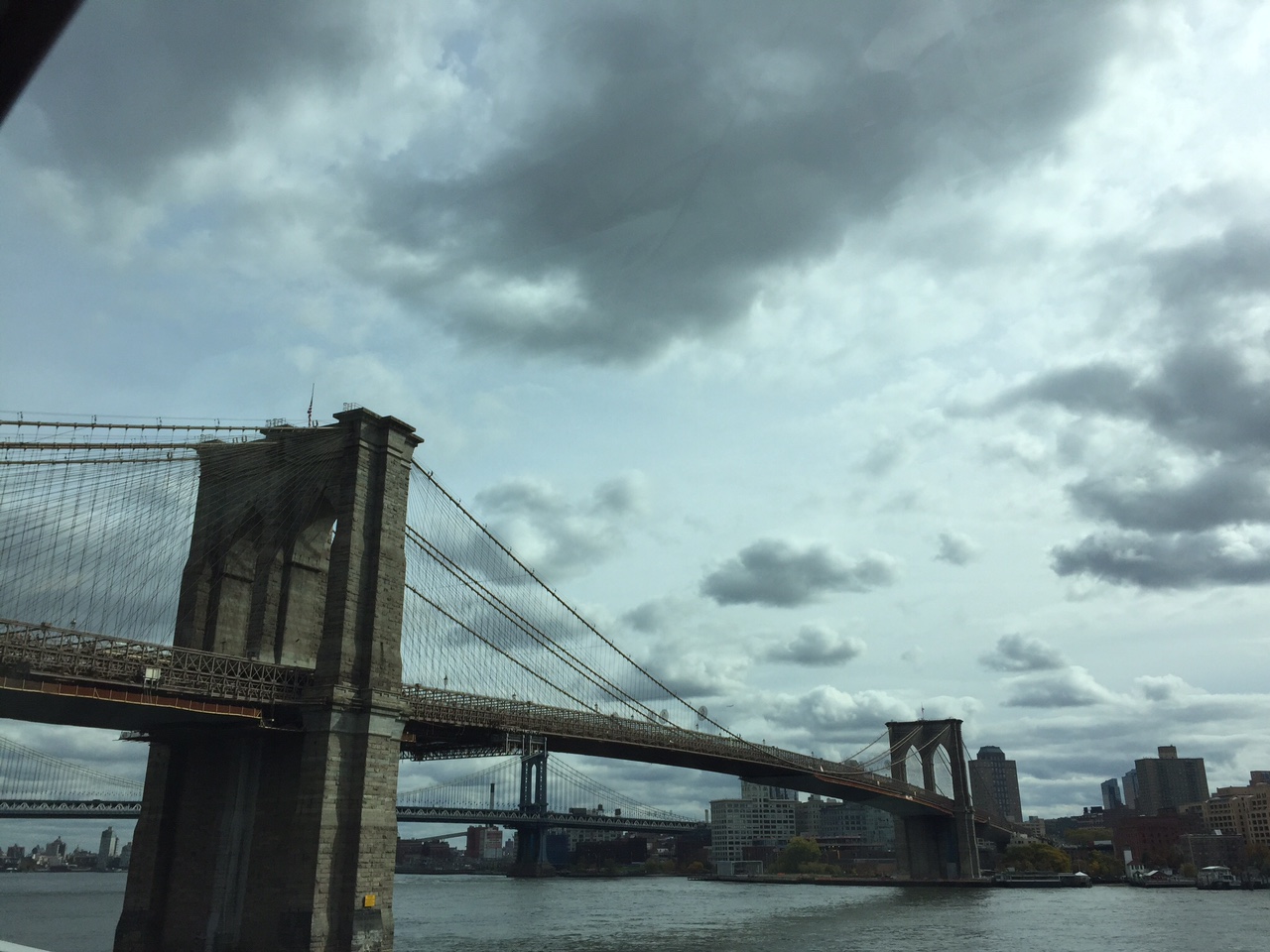 Projects:: Events + Photo Booths
Projects:: Furniture + Interiors
We want to hear from you!
Shoot us an email with questions, Ideas, or just to say 'hey'!
We hope you've enjoyed your visit!